Eloqua Cloud Connectors for ReadyTalk

Do you use Eloqua to execute campaigns and manage leads? Do webinars play a key role in your lead generation efforts?

Increase lead conversion and move leads through the marketing funnel faster with ReadyTalk's webinar solution that integrates directly with Eloqua - the industry's leading marketing automation platform.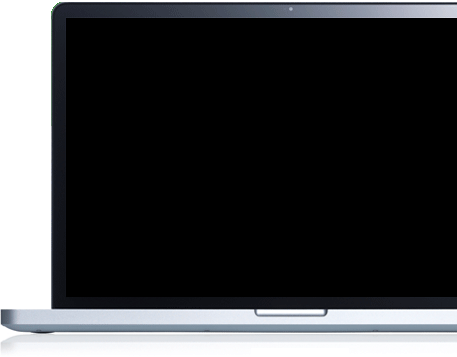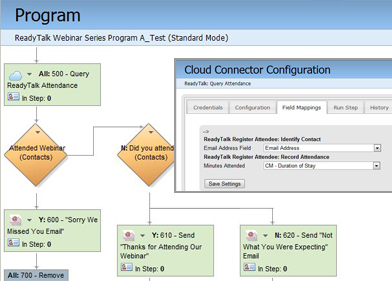 Promote your webinars with custom Eloqua emails and registration pages
Increase reporting accuracy with a unique "Join Meeting" link for each registration
Send an ICS file automatically with registration information
Capture polling questions and answers in Eloqua to speed lead scoring and sales conversion
Improve the effectiveness of your webinars: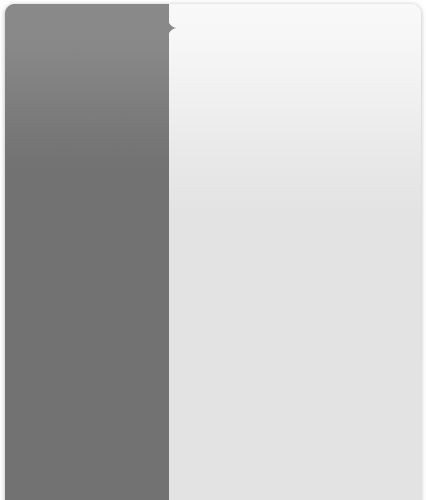 To learn more about our audio and web conferencing service, browse the links below:

Ready for a
Demo?
Fill out the form to sign up for a demonstration of the integration and more information on how to get started.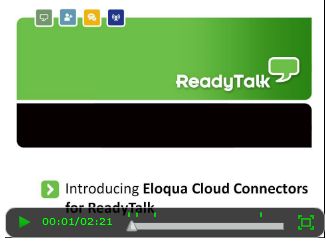 See the integration in action, what this short two minute video: